News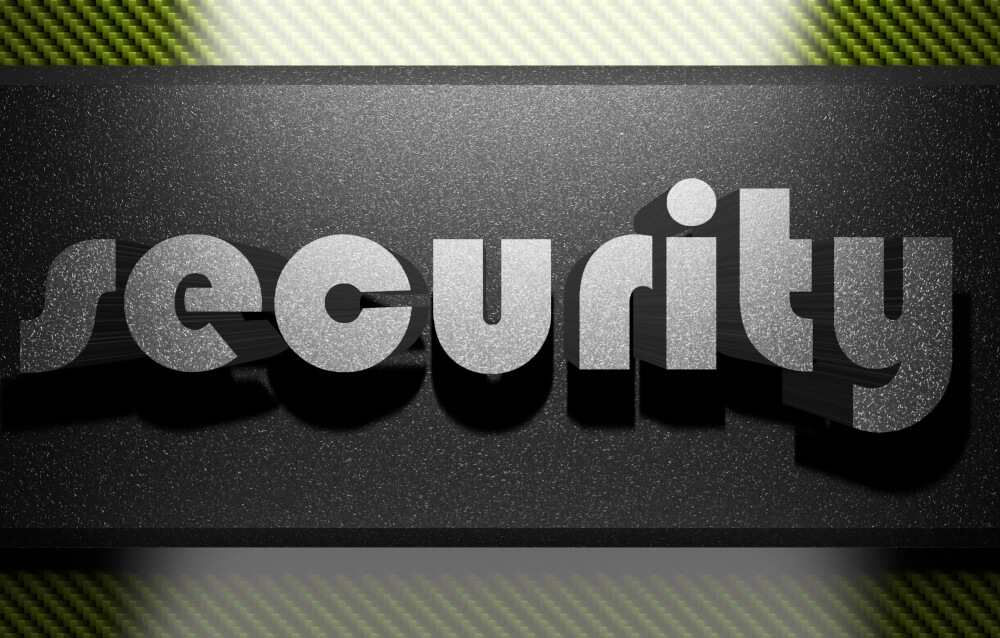 The Role of Security Features in Online Casino Gaming
Alright, let's get into it, shall we? You're sat on your favourite chair, geared up to hit the slots or tackle the digital green in online poker. You've found a casino with glitzy banners screaming about massive bonuses and a game selection wide enough to sink the Titanic. But have you checked the security features? Hold on; don't roll your eyes just yet.
You might've heard the argument that you're not keeping "valuable" information on a gambling site, so the security features don't matter as much. But mate, let's get something straight: Any platform where your financial details exist is a valuable target for hackers. Think about it, your credit card details are just a gateway away from being exposed.
"But what about those that say SSL certificates are all you need?" Good point. SSL certificates are essential; they encrypt the data transferred between you and the casino, making it much harder for anyone to eavesdrop. But they're the bare minimum, like showing up to a black-tie event in jeans and a T-shirt. You're covered, but barely.
Let's not forget about secure payment options. How many times have you seen a casino boasting about their endless list of payment options, only to find out they include methods you've never heard of? It's not just about quantity; it's about quality. Reputable payment methods are a sign that the casino takes your security seriously.
Now, let's tackle the folks who claim that as long as you're not winning big, you're not a target for hacking. It's the same as saying small shops don't need security because they're not Harrods. Any account with even a sliver of financial information is a potential target. Security protocols like Two-Factor Authentication (2FA) are not a "nice to have," they're essential, full stop.
When you're scrolling through the list of online casinos, eager to dive into the action, it's easy to overlook some important features. However, making sure an online casino ticks the following boxes is crucial for a secure, fair, and enjoyable gaming experience.
Here's what you should be looking for: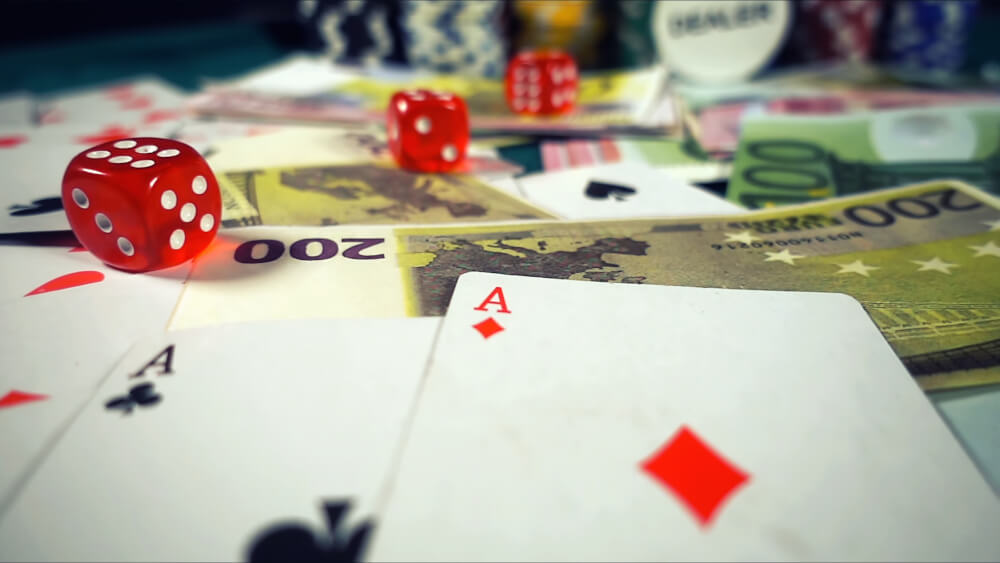 Licensing and Regulation: Make sure the casino is licensed by a reputable authority like the UK Gambling Commission, Malta Gaming Authority, or Gibraltar Regulatory Authority. These organizations set high standards for security and fairness.
SSL Encryption: Ensure that the casino's website starts with "https://" rather than "http://". This indicates that the site uses SSL encryption to secure your data.
Game Selection: A wide variety of games from reputable software providers like NetEnt, Microgaming, or Playtech usually indicates a quality casino.
Payment Options: Look for multiple, trusted payment methods like Visa, Mastercard, PayPal, and bank transfers. The more options, the better — as long as they're well-known and secure.
Customer Support: A reliable casino should offer multiple avenues for customer support, including live chat, email, and a phone number. Test out the support services before you deposit money.
User Reviews and Ratings: Take the time to read through player reviews and ratings on third-party websites. This can give you invaluable insights into the casino's reputation.
Bonus Terms: Bonuses can be attractive but read the fine print. Look for reasonable wagering requirements and check if other terms are fair and transparent.
Payout Speed: Check how long the casino takes to process withdrawal requests. Anything beyond 3-5 business days for e-wallets or 5-7 business days for other methods is too long.
Mobile Compatibility: In this day and age, a good online casino should offer a seamless mobile experience or a well-designed mobile app.
Responsible Gaming Tools: Look for features like self-exclusion, deposit limits, and reality checks that help you manage your gambling behavior.
Independent Audits: Look for certification from third-party auditing firms like eCOGRA that verify the fairness of the games.
Two-Factor Authentication (2FA): This is an additional layer of security that requires not only a password and username but also something that only the user has, such as a piece of information only they should know or have immediately to hand.
By ensuring an online casino has these features, you're taking significant steps to protect yourself and have a more enjoyable experience.
So, next time you're lured by flashy games and too-good-to-be-true bonuses, take a minute. A proper, long minute to check the security features. Make sure they're not just for show and that they offer comprehensive coverage to keep you and your hard-earned cash safe. Trust us, your future self will thank you.