News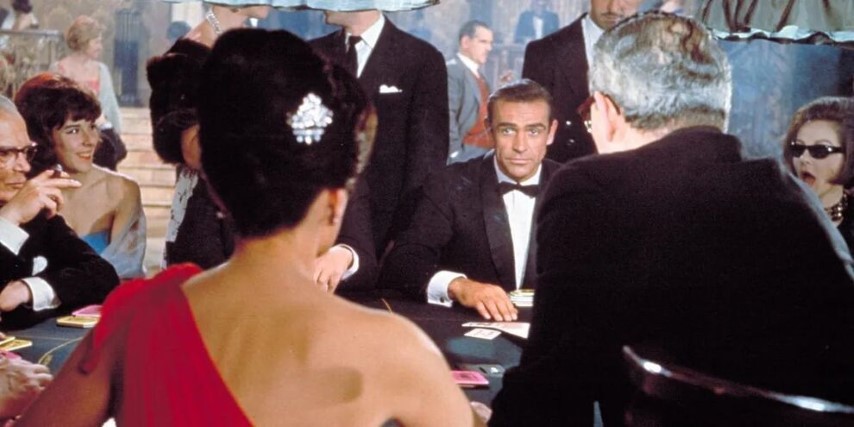 A Recent Poll Identifies the Likely Front-runners for the 2024 Presidential Election
Many internet users believe that former President Donald Trump and Florida Governor Ron DeSantis will be the two candidates with the best chance of winning the 2024 election. PredictIt is a massive online political prediction market that has been dubbed a "stock market for politics." The poll had been posted on this website. 
Furthermore, as of now, Trump and DeSantis are nearly tied for first place in the market for predicting who will win the election in 2024. Both are currently trading at 28 cents a share, but President Joe Biden's shares are trading at 23 cents a share, putting him behind both of them.The Governor of Florida's popularity is rising. Each share of DeSantis 2024 was trading for between 20 and 22 cents a little more than 80 trading days ago. Trump's price has risen to thirty cents, according to Casino.org. 
 "DeSantis and Biden had been about equivalent in terms of investor buy-in for the last few months," according to Florida Politics. However, since May 15, DeSantis' "Yes" shares have been priced higher than Biden's, indicating that a pattern in this market is developing. 
Bets on Trump defeating DeSantis in the race to become the Republican nominee in 2024 show that he now has a few percentage point lead; however, this lead is steadily shrinking. 
Aside from that survey, there is one market that has remained stable throughout this entire process, and that is the market for bets on the Republican party defeating the Democrats. 
Bloomberg explains how wagers on PredictIt are limited to a maximum of $850 in order to avoid Commodity Futures Trading Commission regulations. On the other hand, the platform will frequently run multiple variants of the same question, allowing users to place a significantly greater amount of weight on a single decision. 
The report claims that "The markets on the website are mostly suggested by the traders themselves. Some of these traders are current or former campaign staffers who may be in a good position to answer questions like 'How many tweets will Donald Trump post from November 20 to November 27?' or 'When will Anthony Scaramucci's role as White House communications director end?'" 
According to John Phillips, one of PredictIt's co-founders, the presence of politicians is one factor that contributes to the website's high accuracy rate. "Prediction Markets function as well as they do and are as accurate as they are… because these markets, like other markets, attract people with superior information," he said on a podcast in 2016. In the stock market of financial companies, this is referred to as "inside information." 
Tim Cast previously reported that in a straw poll conducted by the Wisconsin Republican Party, DeSantis came out on top, defeating Trump as the preferred candidate for 2024. 
Over 38% of those in attendance voted for DeSantis, while 32% chose Trump as their preferred candidate. There was no other candidate who even cracked the single digits on the survey. According to WisPolitics' findings, 43 percent of respondents said they would support Donald Trump's reelection bid, 32 percent opposed Trump's candidacy, and 22 percent were undecided. 
DeSantis has not ruled out running for president in 2024. Furthermore, despite the fact that he has not yet formally declared his candidacy, Donald Trump has strongly hinted that he intends to run for president a third time.